Online & Offline Class
Junior Coder
Age 5 - 7
Learn computers and code your simple 3D game!
Based on the STEAM Education approach, including Technology and Engineering education from an early age will train the kid's logical thinking and sense of creativity. Thus, 
our Junior Coders will be trained to learn the logic of programming algorithms using fun experiences through robots and games to create their own 3D games, design their virtual reality and also publish their simple websites.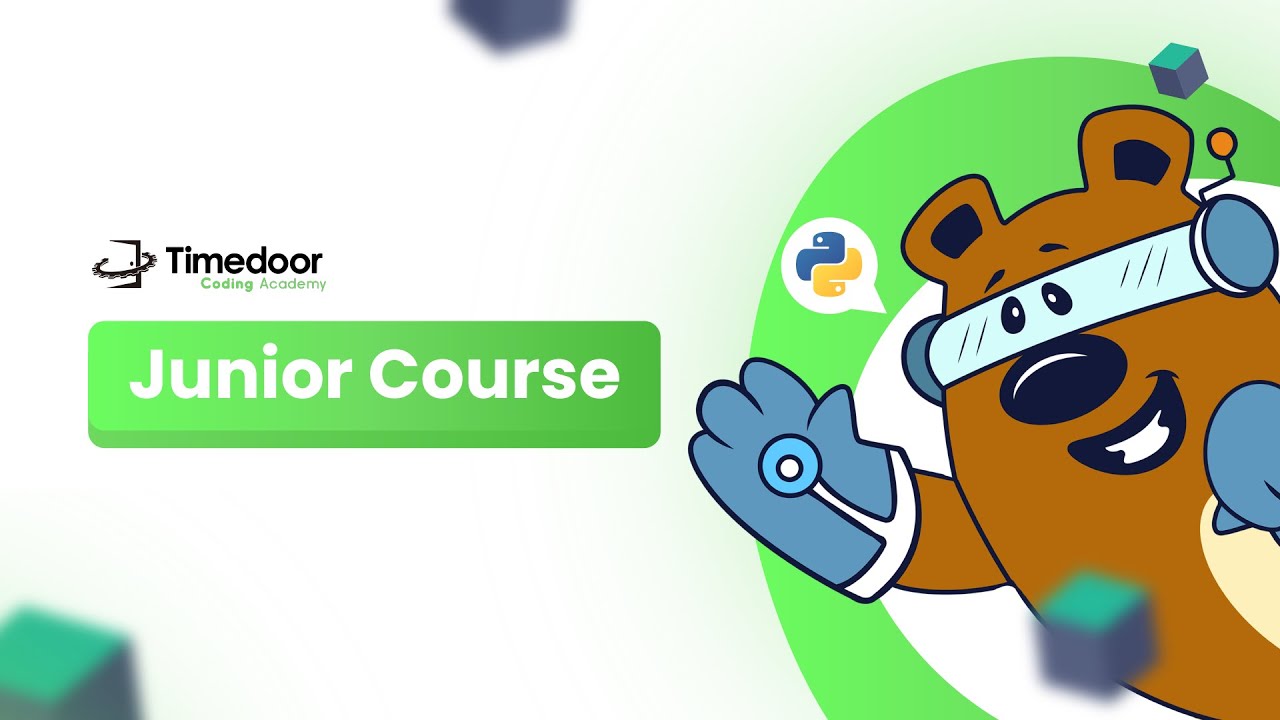 Junior Coder
Start to code from a young age
See how fun our class before join the course via trial class. Problem Solving. Creative Thinking. Grit. Confidence. Communication.
Book Free Trial
Junior Coder Learning Map